Our company will be on Chuseok holiday from September 25th to October 3rd. During this period, our offices will be closed, and there will be no regular business operations. We appreciate your understanding and look forward to serving you when we return on October 4th.
Supplying quality industrial parts for all sectors-based in Korea
Subscribe to Our Newsletter
Join our email list and get access to special deals exclusive to our subscribers.
Your Trusted Source for Industrial Equipment Supply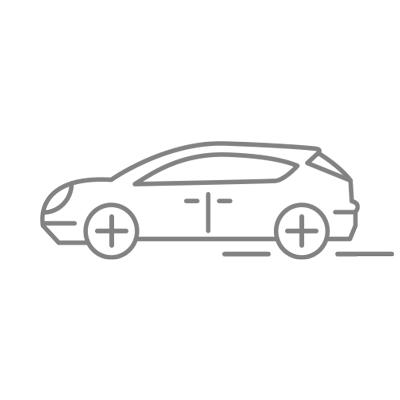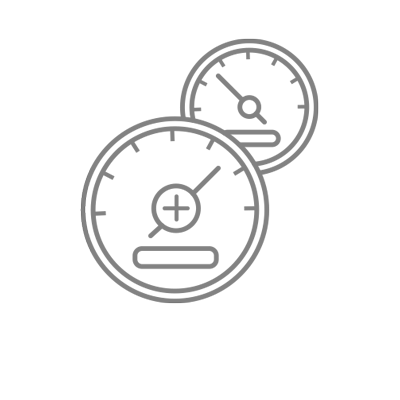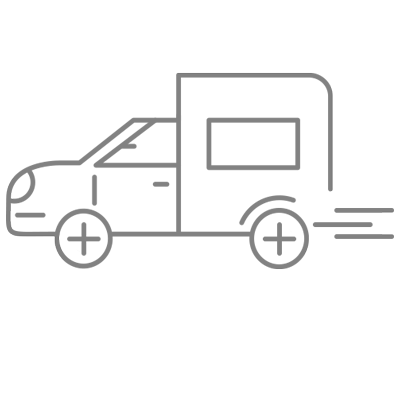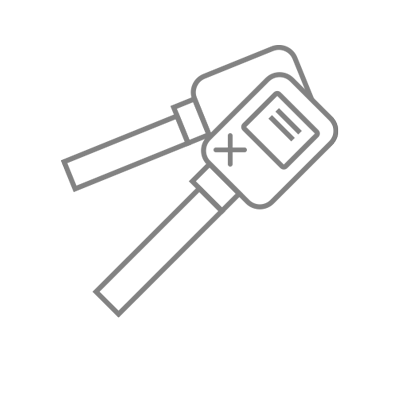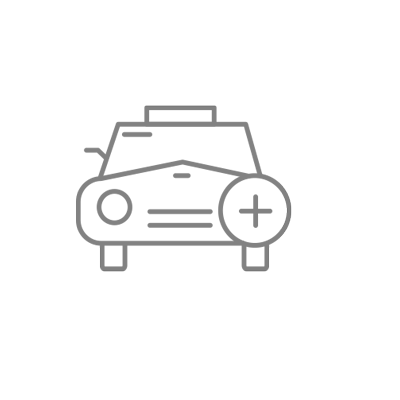 Exceptional Customer Service